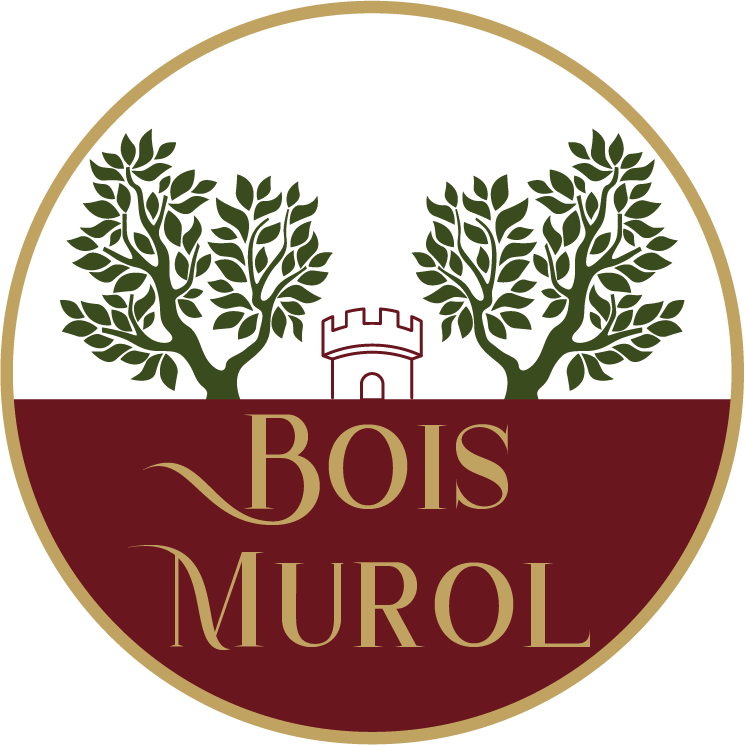 Both of us from Auvergne, we have a passion for travel and are driven by the desire for discoveries and meetings …
After having traveled the world and enriched by all our experiences, we have realized that now it is up to us to welcome travelers to our region.
From there sprouted the idea of offering Bois Murol : quality accommodation to accommodate customers from all over the world eager to meet people, discover and escape.
We have chosen to combine simplicity and comfort, nature and modernity, where quality is omnipresent to ensure you an unforgettable stay.
Eternal ambassadors of our region Auvergne, we will be at your disposal and happy to welcome you to Bois Murol.
Caroline and Olivier
Bois Murol, more than accommodation, an experience…
Located on a wooded volcanic mound (Suc), facing the Château de Murol, the two accommodations Onix (2-4 people) and Henri (4-6 people) have been designed to provide you with all the comfort linked to the 4 Star classification, in immersing you in a universe of artists and big names in design, while keeping an approach respectful of the environment.
Our two accommodations can communicate with each other and therefore allow you to spend a family stay for up to 10 people.
Ultra-equipped, the accommodations will provide you with all the comforts you need for an unforgettable stay: Barista Krups coffee machine, outdoor sauna, Harman Kardon Bluetooth speaker, connected television waterfall shower, arcade game terminal (Henri Accommodation)…
Rich in our many experiences, Bois Murol will provide you with well-being, calm and relaxation in an exceptional and ideally located setting, between the Sancy Mountains (20 minutes from the Super Besse ski slope), the dent du Marais, the Château de Murol and 35 minutes from Clermont-Ferrand and Puy de Dôme.